Category archive for:

News
Robaxin from candadian pharmacy Methocarbamol 750 mg robaxin How much robaxin to get high Robaxin 750 mg street value Robaxin no prescriptio Will robaxin get you high Buy robaxin Buying robaxin online Buy generic robaxin canada Get robaxin online no prescription
Published 24/06/2013 by Cedric
Saudade – a series of architectural views from Brazil – selected by Howard Greenberg for le Journal de la Photographie.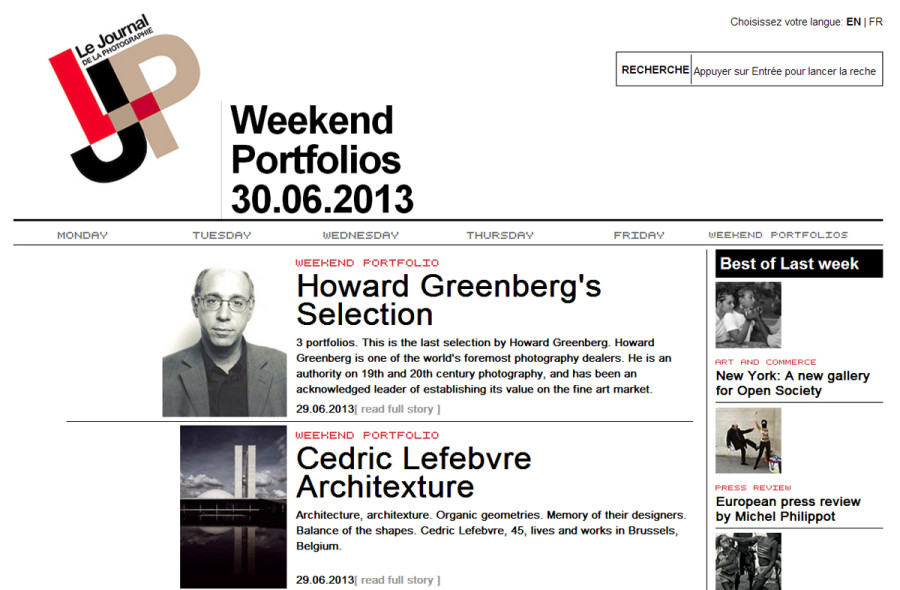 robaxin mg dose
Published 24/11/2012 by Cedric
Photograph of the day, 13th November 2012 – VOGUE Italia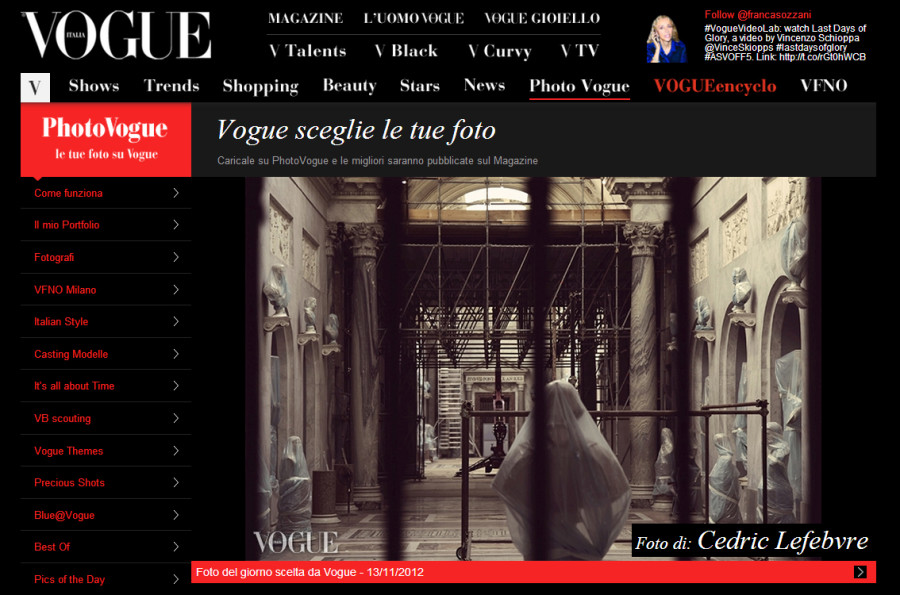 robaxin without a script
Published 24/09/2012 by Cedric
A group exhibition organised by Vertu and VOGUE Italia, curated by Alessia Glaviano.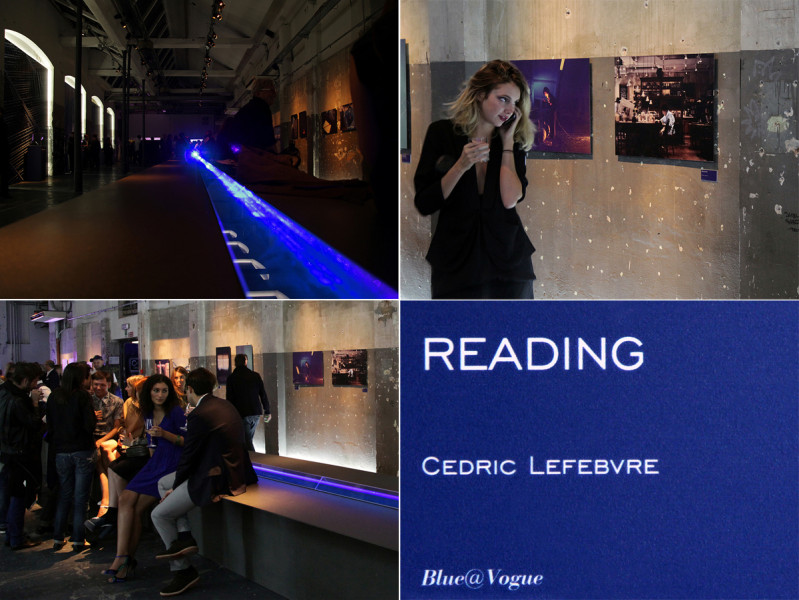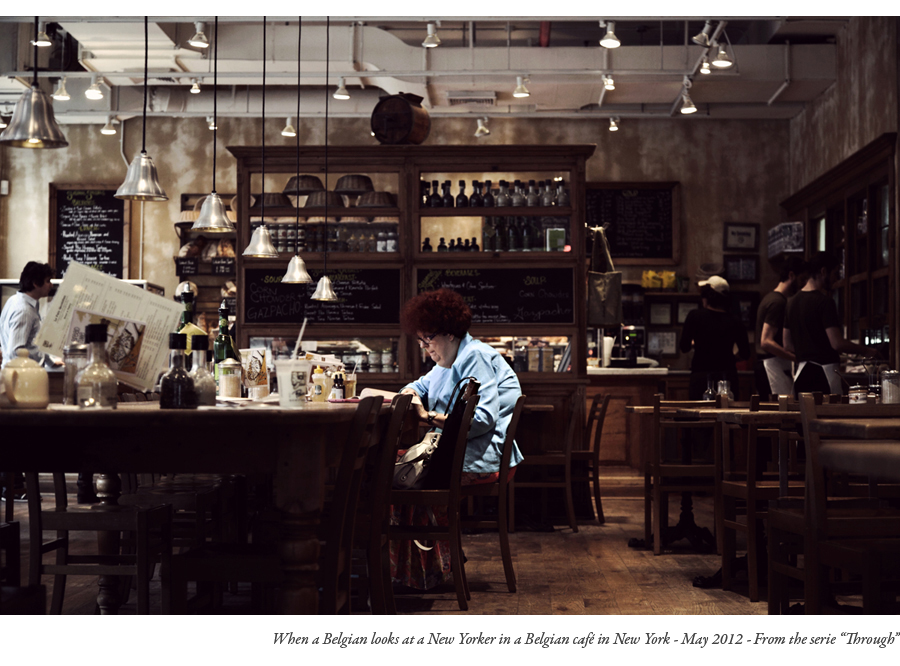 robaxin online canada
Published 24/07/2012 by Cedric
A Glimpse at Photo Vogue – 101 Photographers/101 Pictures in the Carla Sozzani Gallery at 10 Corso Como, Milan, Italy.
To see more, click how many robaxin to get high.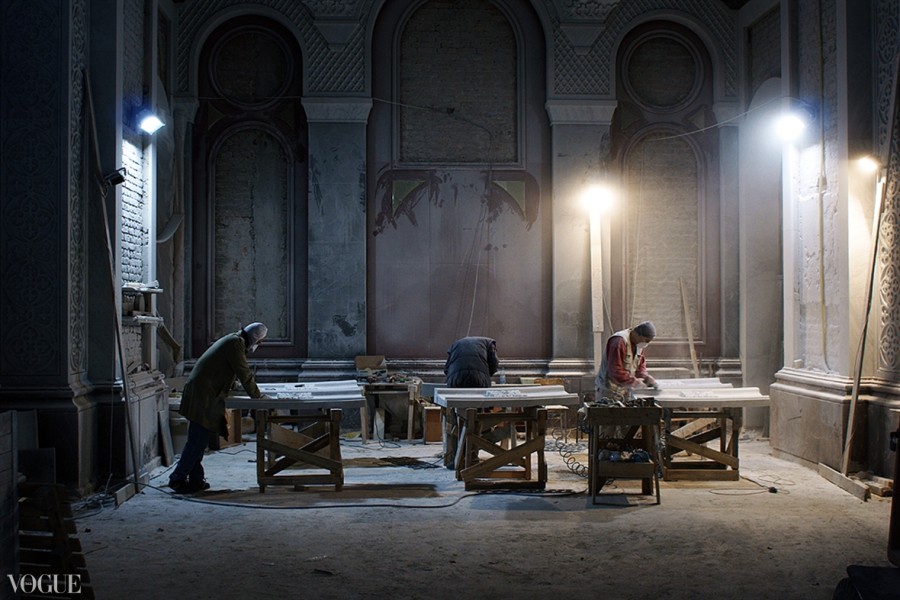 purchase robaxin medication
Published 24/02/2012 by Cedric
An editorial for the car-maker smart
how to order robaxin online to read the article.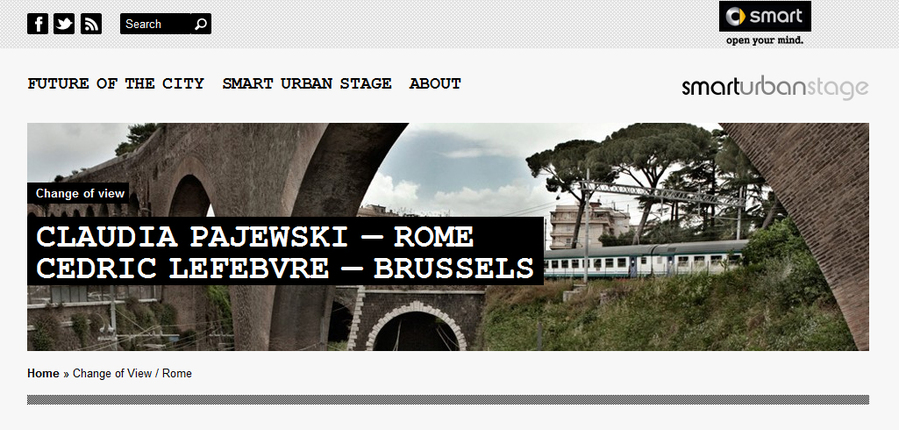 can a senior buy robaxin
Published 24/01/2012 by Cedric
More than 150 photos are now available for editorial use through an image library managed by VOGUE Italia and the agency Art+Commerce.
Click robaxin without rx to see the collection.

robaxin for sale no
Published 24/11/2011 by Cedric
The series has been featured in various blogs such as xinli001.com, douban.com or modeko.cn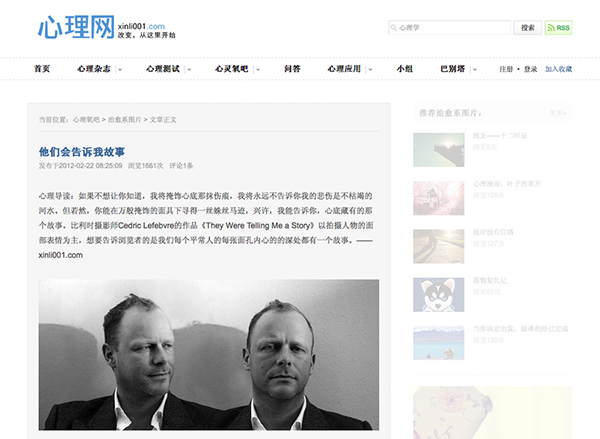 methocarbamol robaxin 500 mg canadian
Published 24/10/2011 by Cedric
Three photographs taken in London, New York and Tokyo have been selected in February 2012 by Alessia Glaviano, Photo Editor of Vogue italia and l'Uomo Vogue, to illustrate an article in VOGUE.it around the theme of Architecture.

robaxin from candadian pharmacy
Published 24/09/2011 by Cedric
Twenty photographers selected by VOGUE.it have been provided with a shoe model by Tod's and asked to interpret it through their lenses.
The pictures have been displayed on 8th September 2011, at Tod's boutiques in Milan and New York City and on 5th November 2011 in Tokyo concurrently with the VOGUE Fashion's Night Out events.
Tod's boutiques: Via Della Spiga 22, Milano (Italy) – 650 Madison Avenue, New York city (US) – Omotesando Bldg, 5-1-5, Jingumae, Shibuya-Ku, Tokyo (Japan).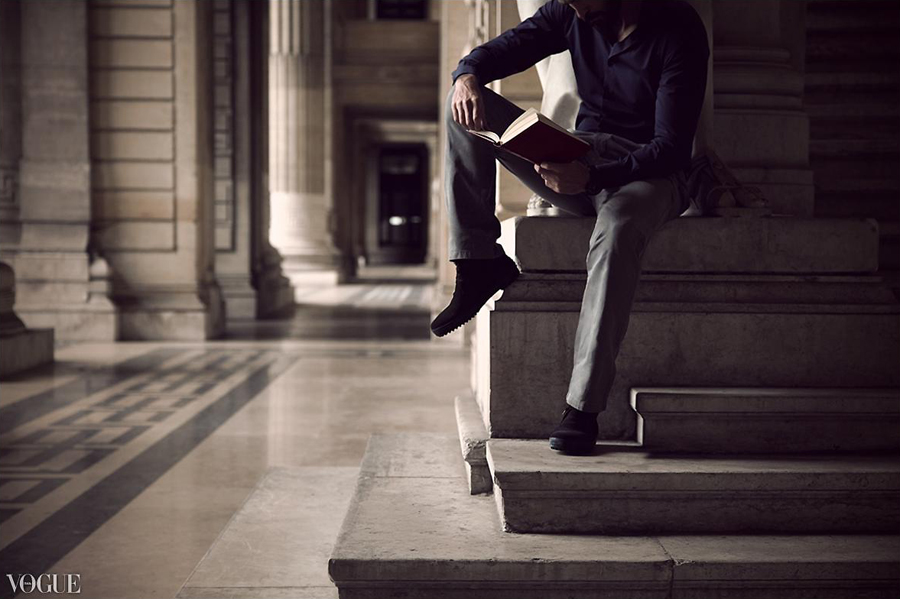 robaxin 750